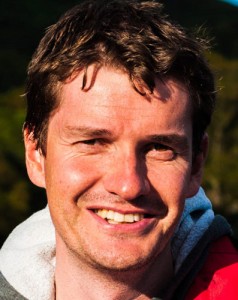 Douglas Wight is the author or ghostwriter of ten non-fiction books.
He is also a leading freelance books consultant, helping to bring new non-fiction titles to the marketplace, developing proposals, editing manuscripts and helping to secure serialisations and publicity on publication.
He has been a journalist and writer for 20 years covering news, features, politics and investigations. He has reported on world news events including the Dunblane massacre, the legacy of the Chernobyl nuclear disaster in Ukraine and the aftermath of the World Trade Centre terrorist attacks. A former reporter for The Sun newspaper, he has also worked for the New York Post and was a celebrity interviewer and books editor for the News of the World.